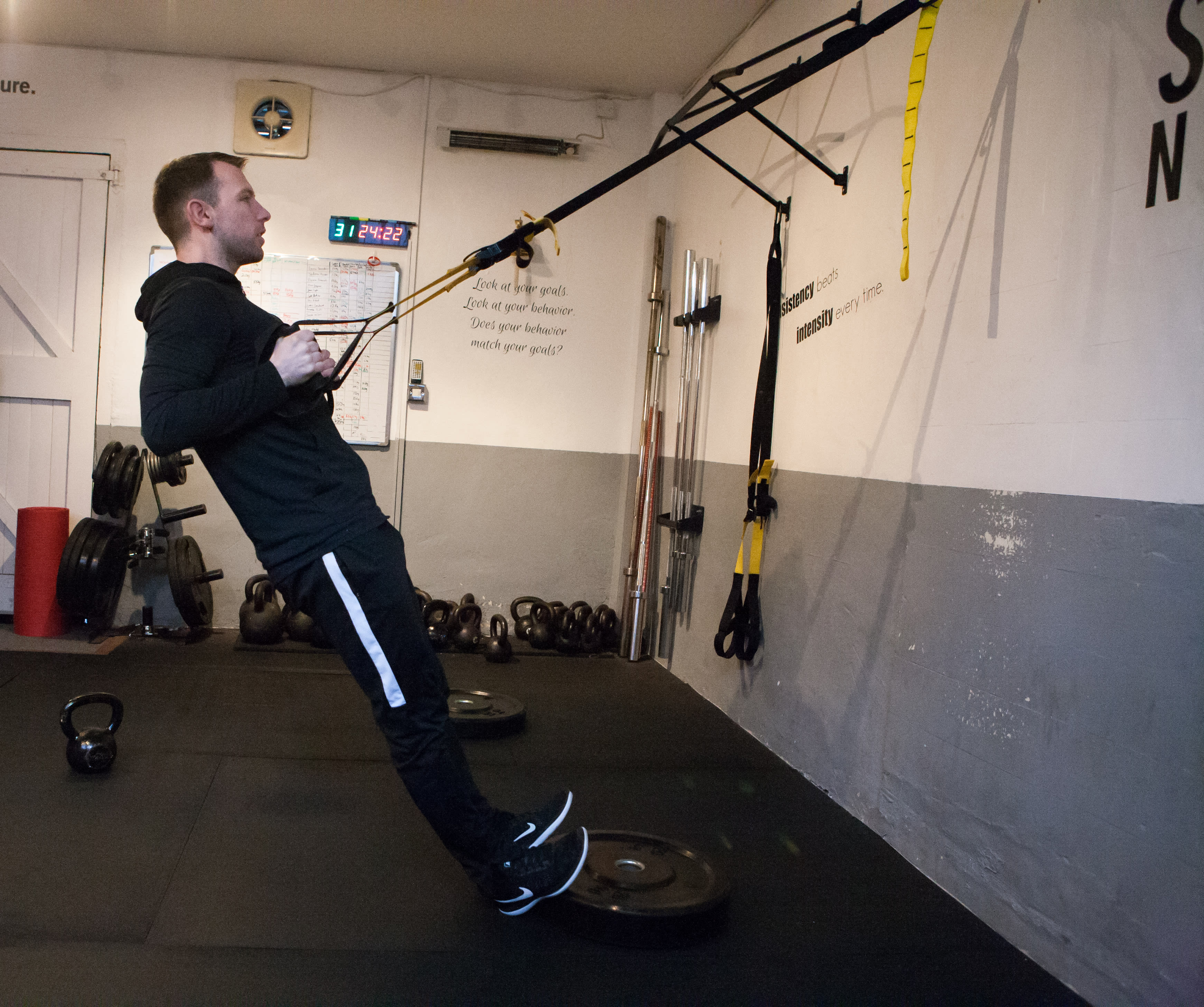 Gerry
I'm Gerry. I'm from a small town in Co limerick Ireland called kilmallock.
When I left school I tried university for a few months, I did more drinking than studying so ended up dropping out.
I then joined the army soon after my 18th birthday.
I did two overseas trips in TChad and Lebanon.
I started doing my fitness qualifications at night and weekends. A year after finishing my course I went full time as a personal trainer.
I worked for the year in a studio in Limerick and then decided to give London a go and luckily I came across Ashley and Steph.
I sent ash an email and a couple of phone calls later I found myself in London.
Here are some of my interests:
Favourite Sport: Rugby

Favourite Sporting Hero: Anthony McCoy
(The determination to be the best and to stay at the top was remarkable)

Favourite Film: Tom and Gerry

Favourite Food: My grandmothers apple pie

Fitness influencer to follow on instagram: Ashley Green

If you don't know something just ask and if I don't know I'll ask Google ??
Ye will notice I try to keep everything simple but I vary my sessions up as much as I can. This is how I train myself and I find it keeps things fun, interesting and tough.

One last fun fact for you:
I have a scar on my forehead from my brother hitting me with a shovel when I was 4 (he was 3) because I called him a girl (he had long gold curls)
I learned a valuable lesson that day: NEVER MESS WITH A GIRL