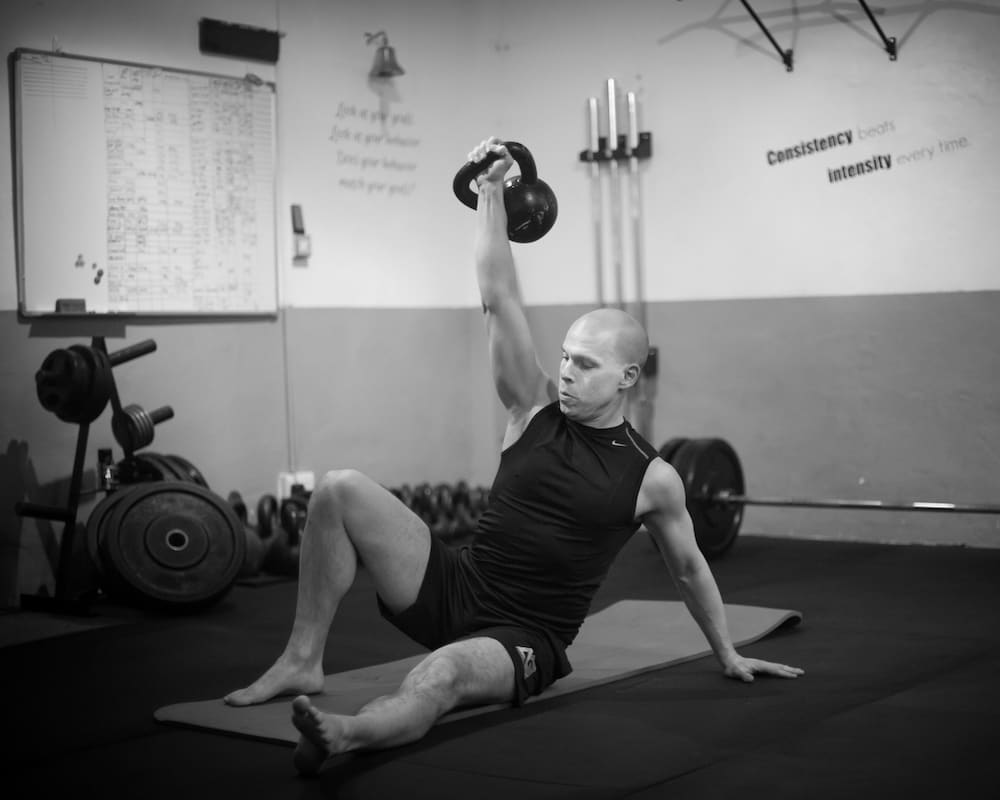 Ashley Green
Ashley was a professional dancer for twenty years, in that time he was UK, British, European, & United States Exhibition Champion and was ranked number 1 in the world touring the UK, Europe & Asia.
He has taught movement and dance to people from 3 to 80 years and from beginners to professionals, which developed his skills and experience as a coach.
After retiring from dancing and re-habbing himself from various injuries (including a broken neck!) he decided to use his experience and establish himself as a PT to help inspire others to reach their potential.
Ashley believes the key to loving your body and your fitness is moving more, moving better and being strong.