AG Personal Fitness at the Wandsworth Business awards 2016
2016 has certainly been a momentous year for all of us at AG Personal Fitness. We've made many significant improvements in all areas of our programmes this year. The Smart Group Training (SGT), Semi-private and 1-1 programmes have grown and improved across the board.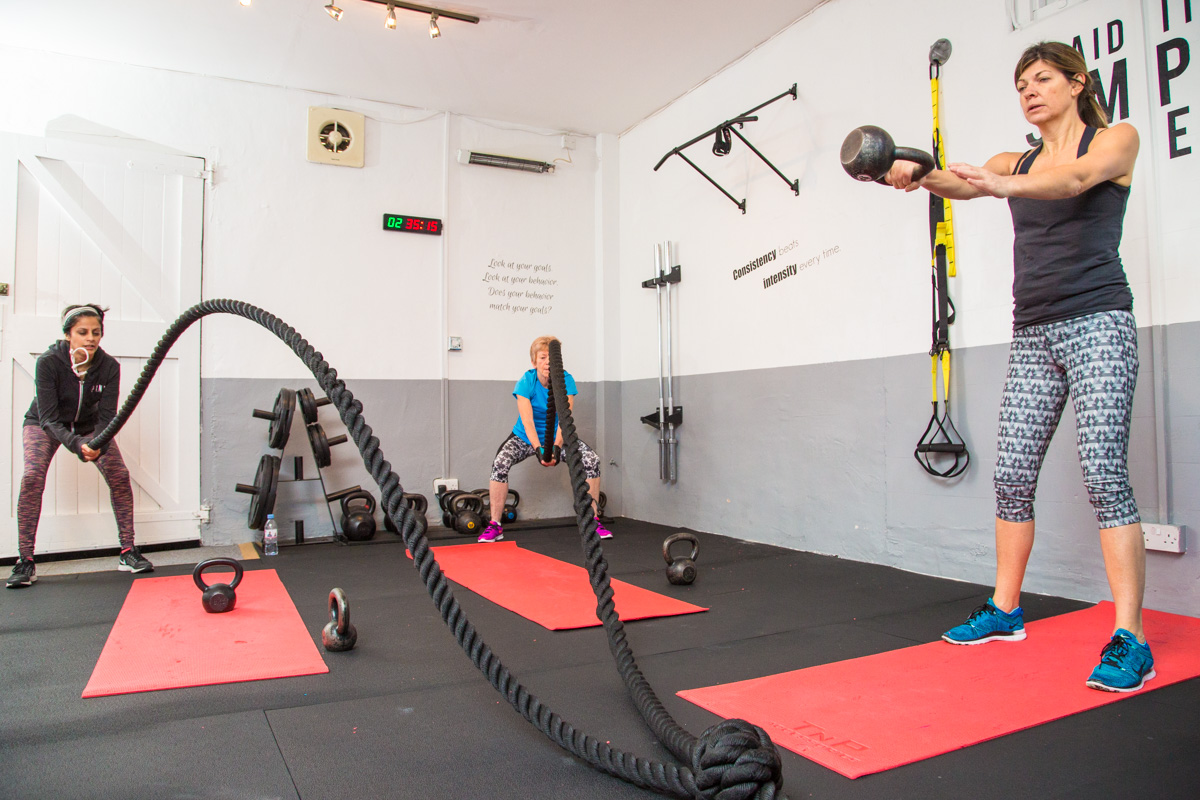 Building a strong, supportive and friendly community is a huge importance and now having two very skilled trainers who not only share our vision and core values but who are passionate about helping people does make all the difference.

In September, after 3 years of searching, planning and a fair few knockbacks we finally found and opened our first PT studio that serves the people of Balham, Tooting and Clapham. All of our semi-private sessions and most of our private PT sessions are now run out of the Studio.

At the Wandsworth Business awards AGPF won 'Best Sports and leisure 2015'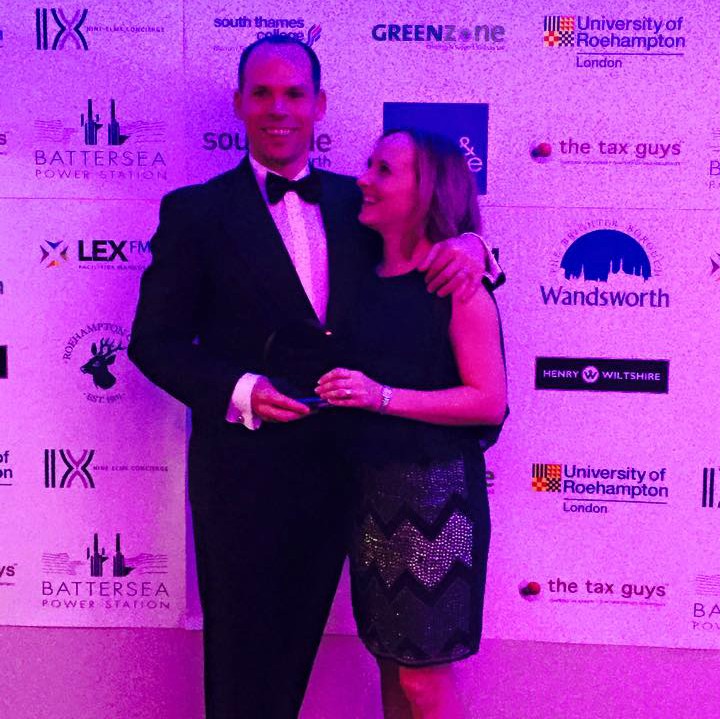 This year there was no sports and leisure award but we were finalist in three categories

Best Customer Service
Best New Business
Entrepreneur of the year